Rigger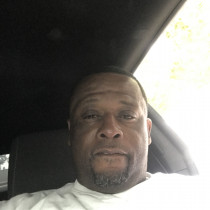 My TalentPitch Presentation:
Take advantage of our training tutorials
Learn how to make your resume come ALIVE. The TalentPitch video will help you stand out from your competitors. Make an impact - we'll show you how.
Watch TalentPitch creation tutorials here
NOTE: If you receive a message "this media is processing" after a minute, please refresh your page to view your video
Job Preferences:
Additional notes:
Hi, I know I'll be a gud hand cause I'm a hard worker & a team leader & selfty is important!!
Work Experience:
Entergy Maintenance Service Pipeline Company
* DetecƟng leaks through the LDAR system
* Reading Piping and InstrumentaƟon Diagrams
* Cut, threaded, hammered pipes
* Designed pipe system layouts and selected materials for installaƟon
* Welded and brazed pipe joints and fiƫngs
* Making plasƟc and rubber pellets
* Stocking and loading
* Equipment Operator
* Maintaining equipment